27 Years Of Exceptional Haulage Work
With Professional Customer Care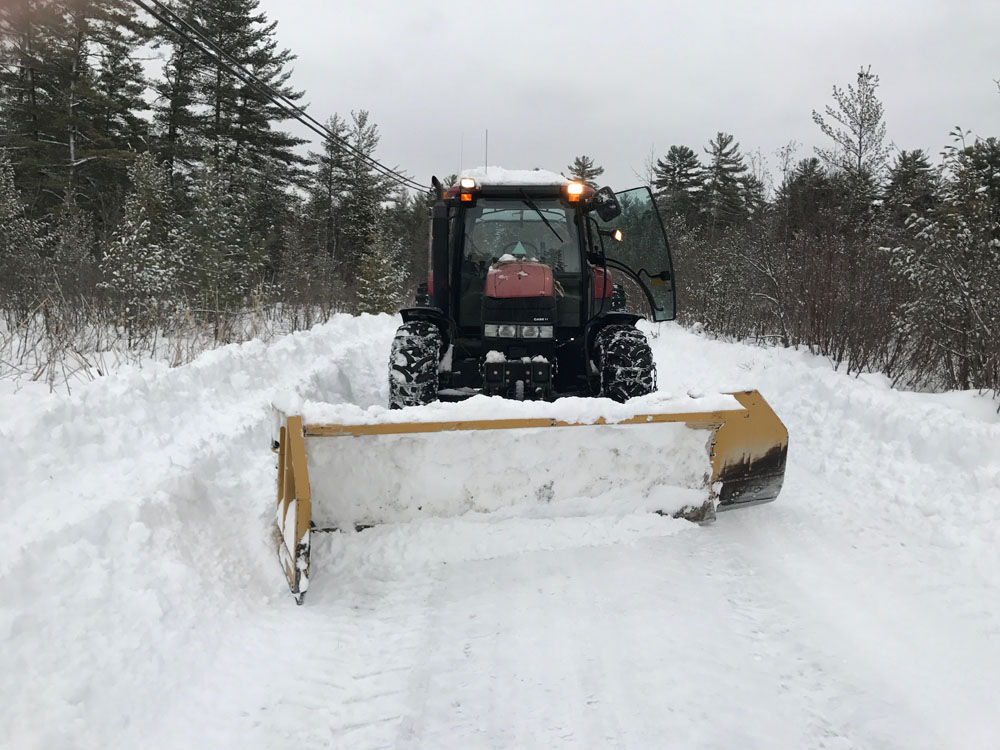 Georgian Bay Contracting & Haulage is your go-to choice for haulage and road maintenance in the Georgian Bay area. Our contractors are fully trained and equipped to deliver excellent haulage solutions. We are located in Port Severn, ON, and we serve all of Muskoka and Simcoe County.
Trusted Haulage Specialists
We are licensed and insured to provide a wide range of haulage solutions. From mulch delivery to snow plowing, we do it all. If you need a particular service that isn't listed on our website, just ask and we will do our best to accommodate you.
Get Same-Day Haulage Services
For amazing haulage solutions at affordable prices, visit Georgian Bay Contracting & Haulage. We know you'll be happy with a job well done. Contact us to schedule a topsoil or mulch delivery, or to learn more about the many services we provide. We look forward to hearing from you.
Georgian Bay Contracting & Haulage
1534 Honey Harbour Road
Port Severn, ON L0K 1S0
Phone: (705) 756-3371
Fax: (705) 756-4787