Same-Day Haulage Services
At A Fair Price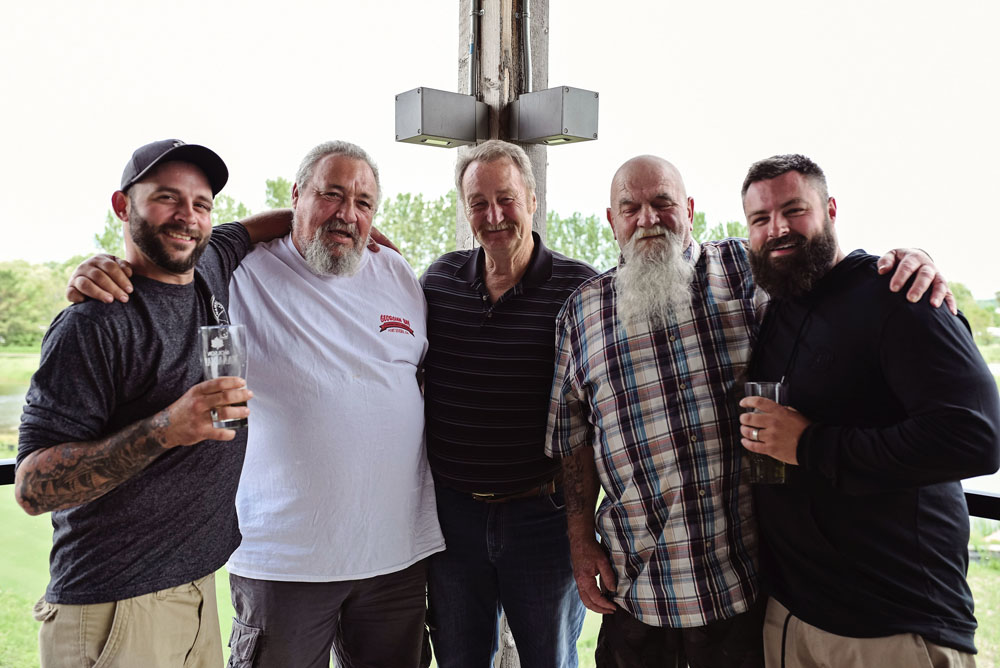 Georgian Bay Contracting & Haulage provides a wide range of excellent haulage services in Simcoe County & Muskoka. We provide reliable four-season road maintenance, including snow plowing. When it comes to sand delivery and other haulage services, we offer cheaper prices when you order by the ton.
Haulage Services:
Gravel Delivery
Mulch Delivery
Road Maintenance
Sand Delivery
Snow Plow
Topsoil Delivery
Get Complete Haulage Services
Feel free to ask about our offered warranties and guarantees. We strive to provide exceptional service in all aspects of our work. Call Georgian Bay Contracting & Haulage to schedule a haulage service such as topsoil or sand delivery, or to request a haulage estimate. We will go above and beyond to accommodate you.