We Haul It All
Outstanding Haulage Services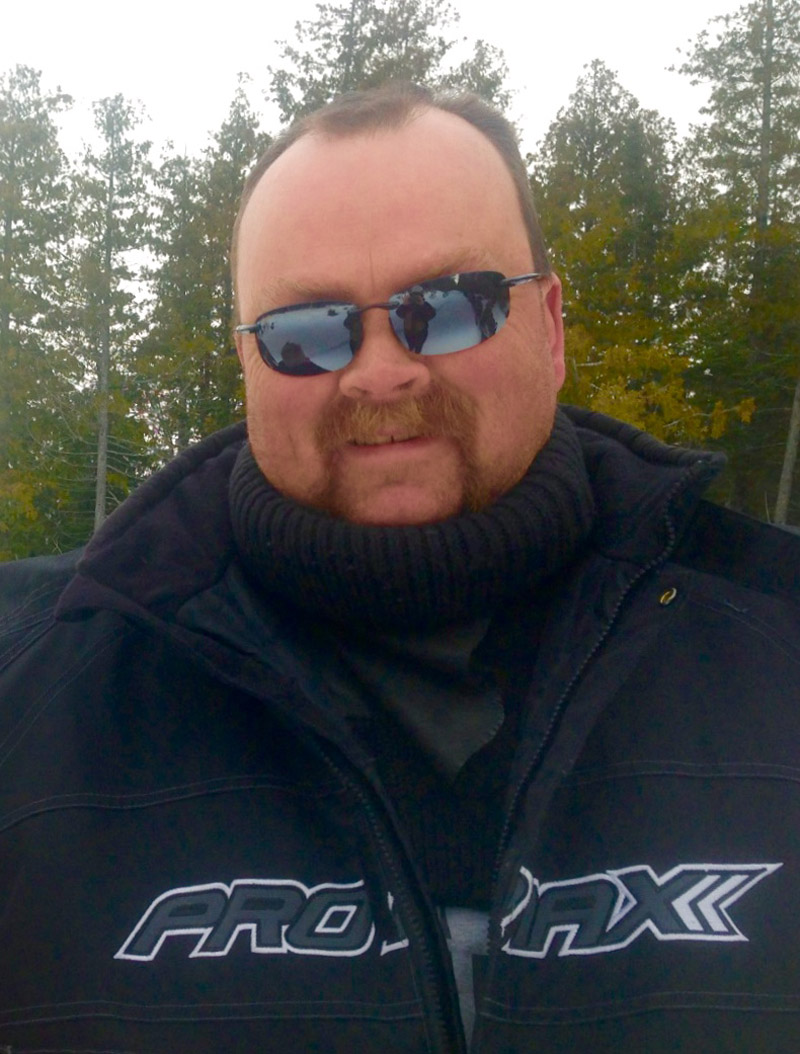 When you need a reliable haulage specialist, Georgian Bay Contracting & Haulage is at your service. We provide a wide range of haulage services including sand, gravel, and topsoil delivery in Port Severn, ON and the surrounding areas. We are fully licensed and insured to meet your needs.
We Deliver:
Gravel
Mulch
Sand
Topsoil
Reliable Haulage For Peace Of Mind
We pride ourselves on the speed and dependability of our service. When you place an order with our company, our haulage specialists will work hard to accommodate your needs in a timely and courteous manner. Working with us is a risk-free prospect, and your satisfaction is guaranteed.
Get A Haulage Estimate
Georgian Bay Contracting & Haulage is dedicated to providing affordable and convenient haulage services. Give us a call to learn more about our haulage contractors or to place an order. We would be happy to provide you with a quote, free of charge. We hope to hear from you soon!